Welcome
Introduction
Having a light novel author father and an eroge illustrator mother, Kanou Shinichi is a thoroughbred otaku. However he does not have any special power except for his broad knowledge, sharp insight, and impeccable instinct about "MOE" and its products, from manga, anime, games, light novel and figures. One day he found himself transported to a fantasy world where elves live and dragons fly. And he is given a task—not to fight monster or embark on a quest, but to enhance cultural exchange by becoming a "moe missionary" in this fantasy world! He meets a palace guard who has a bit of fujoshi taste, a half-elf maid, and the empress who is a little girl. He comes up with the idea of building a school. At first it runs as a comedy but later there are serious matters that Shinichi needs to face: ethnic discrimination, social problems, conflict with neighboring countries, sabotage by opposition elements including Japanese government, etc. Can he overcome the obstacles, successfully bring "Moe" culture to the fantasy world, and help the people there as well?
Announcements
Hello guys! Dunno if with the end of the anime there's still someone visiting this, and I am pretty busy lately (as you can see for the wiki itself). So I am looking for more people to help. If you know something about coding you are more than welcome! I would like if there's someone that knows Japanese too, it would help to bring more content to this Wikia! If you think you can help, leave a message in my message wall!

GoodOldManNura (talk) 22:46, February 4, 2014 (UTC)

Featured Article
Myusel Foalan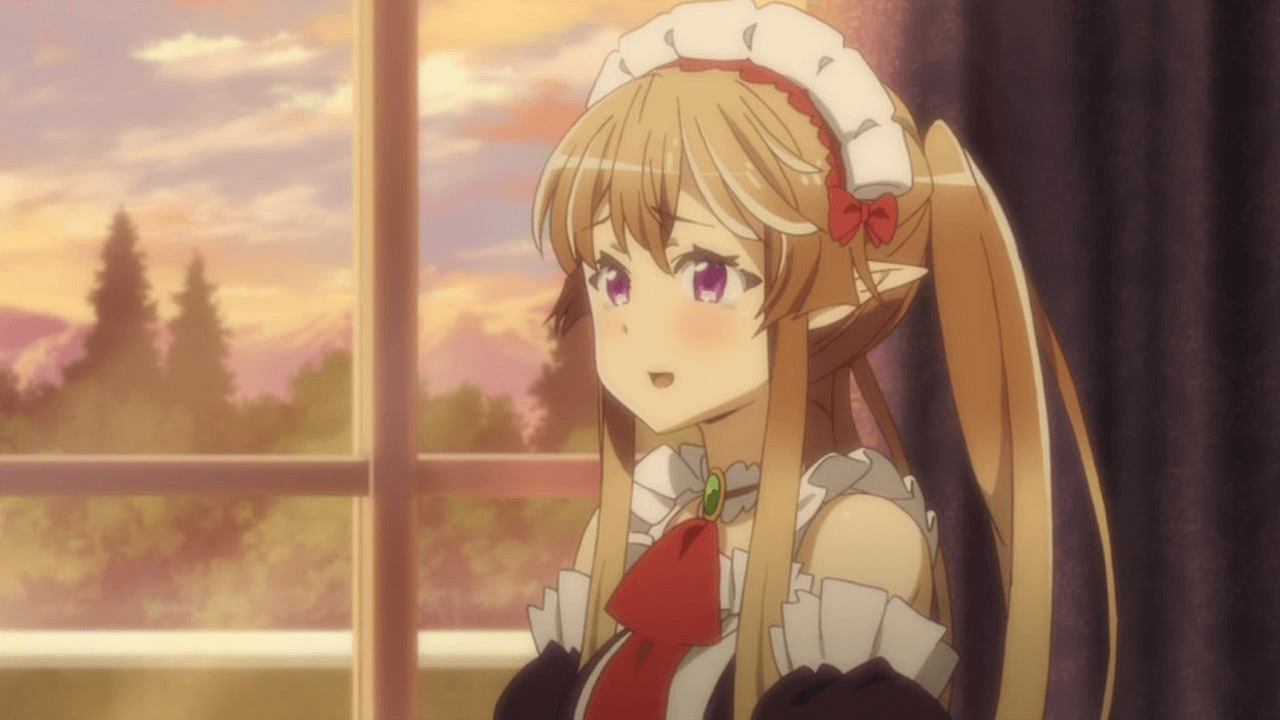 Myusel Foalan (

ミュセル・フォアラン

?

),The girl who is in charge of Shinichi's care. She is 16 years old. She works for the holy empire of Erdant.

Since she is a half-elf, she is not seen with good eyes for both elfs and humans. For that reason, normally she lives while hiding her elf ears. From the start, she was hiding her elf ears from Shinichi, but since he didn't blame her after discovering the truth, she started living without hiding them on the mansion. (read more...)



Featured Video
First Opening

Main Page ver 0.1.5, last edit by 02:25, October 24, 2013 (UTC).